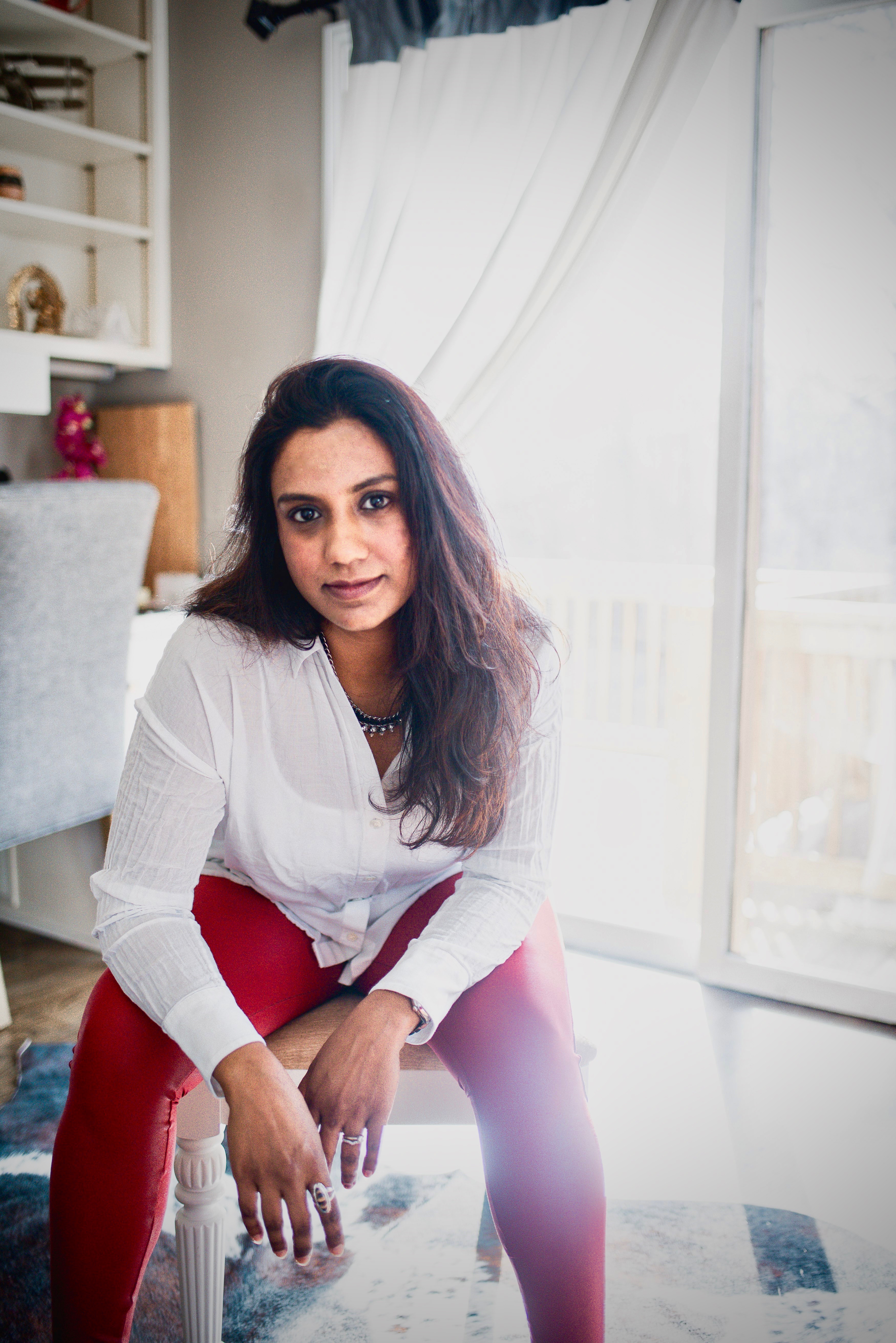 Hi, Welcome back! I am Krupa B, how may I help you?
I am a Relationship Coach to support you during the most confusing and stressful times of your marriage. I will be helping you decide if you want to stay or leave your disconnected and unhealthy marriage. When and IF you decide to stay I will nurture you and help you find a great balance for yourself and your relationship. When and IF you decide to be seperated form the relationship I will guide you to find your feet back on the ground. Whatever path you decide is the right for you, you will be making that decision with confidence and clarity because, I AM HERE, AND WE WILL DO THIS TOGETHER.
I am a Life-event Coach here to support you during your most unstable and foggy times of your life. Whatever life change you are going through, be it career changes, immigration, emigration, New child, loss of loved one…etc. I am here to unravel your present so you have a clear path forward.
I am also Tarot Reader, Numerologist and an Ayurvedic lifestyle coach for anyone seeking guidance and clarity during their most "lost" times of their life.
Tarot Reading has helped millions find the answers they were looking for.

Numerology has helped millions again better understand the world and ourselves as individuals where you can discover insights about your purpose and personality traits by working out things like your life path number.

Ayurveda is considered by many scholars to be the oldest healing science. In Sanskrit, Ayurveda means "The Science of Life." Ayurvedic knowledge originated in India more than 5,000 years ago and is often called the "Mother of All Healing."
Learn More About Us