Education Systems Coaching Program
Our Education Systems Coaching program is designed for everyone from youth, to graduate and postdoctoral students, to educators and administrators—with the goal of helping you set yourself and/or your student(s) up for success early, design your future, generate empowering educational beliefs, and realize your dream learning environment.
Request More Info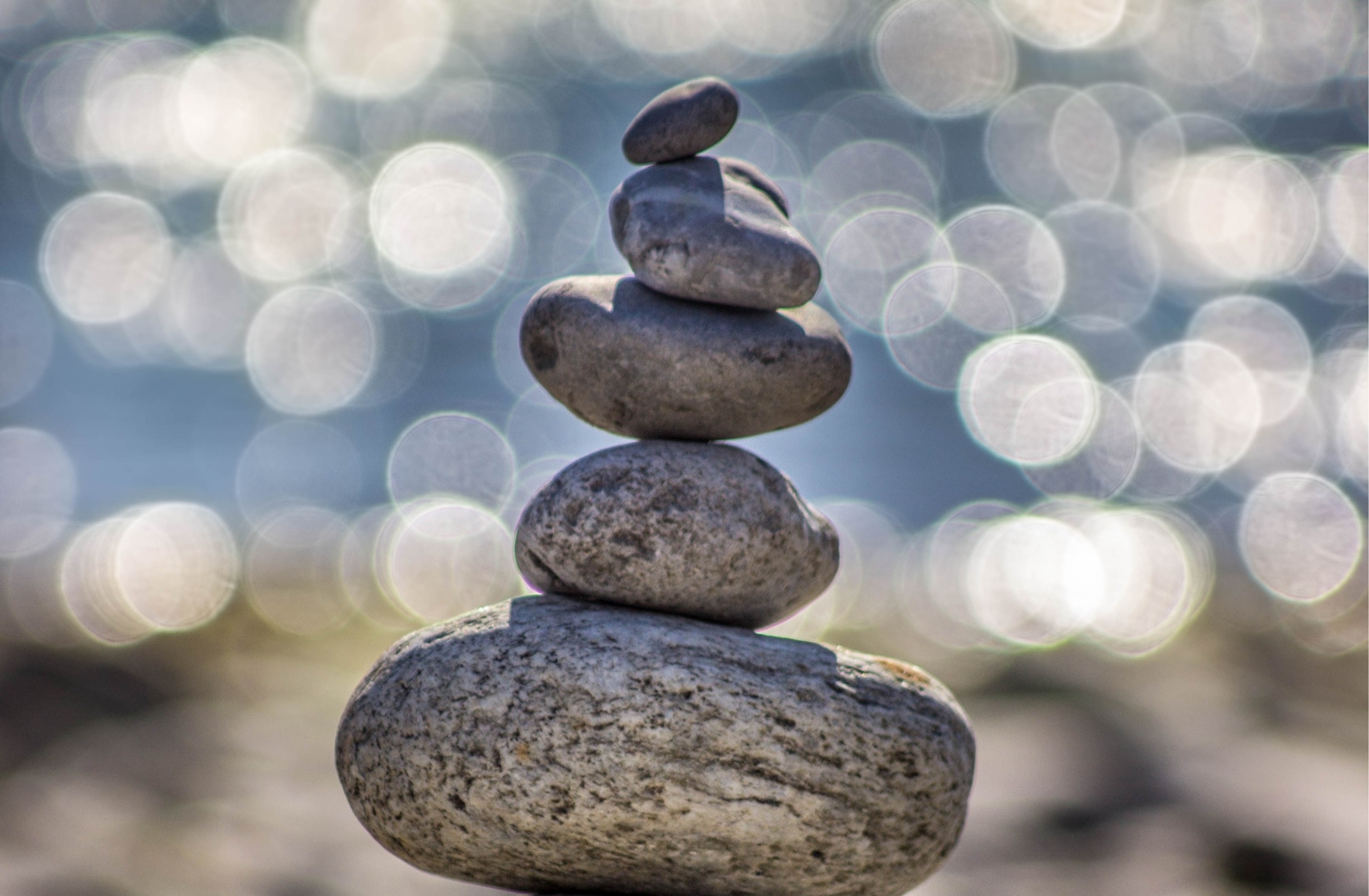 Whether you're looking to develop the kind of study skills that will transform your life and secure your future, seeking strategies for teaching a classroom full of diverse learning styles, in need of a game plan for how to take the lead of a large educational setting, or simply want help nurturing the ideal study/life or work/life balance for you, our Alpha Lifework Method ® was designed with you in mind.
Through our Education Systems Coaching program, we offer one-on-one and parent/child coaching, as well as workshops, webinars, group sessions, talks, and more.
This three-tiered program is designed to speak to a wide variety of learning styles and leadership positions, including:
AH Budding Lifework: for students grades 7-12
AH Design Your Future Lifework: for graduate and postdoctoral students
AH Empowerment Lifework: for educators, faculty, and administrators
Does your student or school need support that you don't see here? Let us know! We will happily customize any of our programming—and the Alpha Lifework Method—for you.

What Can We Work On?
Bolstering student success—including academic, extracurricular, and social skills
Overcoming limiting beliefs that impact a student's ability to learn
Resolving conflict and eradicating bullying
Enhancing education outside the traditional learning environment
Youth time management and self-care habits
Establishing an action plan for life beyond the classroom
Leadership skills for your unique learning environment
Addressing dynamic learning styles and diverse student populations
Successful communication with diverse parent populations
Integrity, accountability, and transparency, both in and out of the classroom
Problem solving skills specific to education systems
Fostering community within your student population
Improved work/life balance for educators
Request More Info
Whatever you're struggling with, I'm here to help you achieve your goals.